Public conversations for a stronger democracy
Local Voices Network (LVN) is devoted to engaging and amplifying under-heard voices to inform public understanding, policy development and decision-making.
Our goal is to restore our civic fabric by fostering community conversation and elevating insights that are too often missed in mainstream and social media. To get there, we prioritize agency, inclusion, and connection.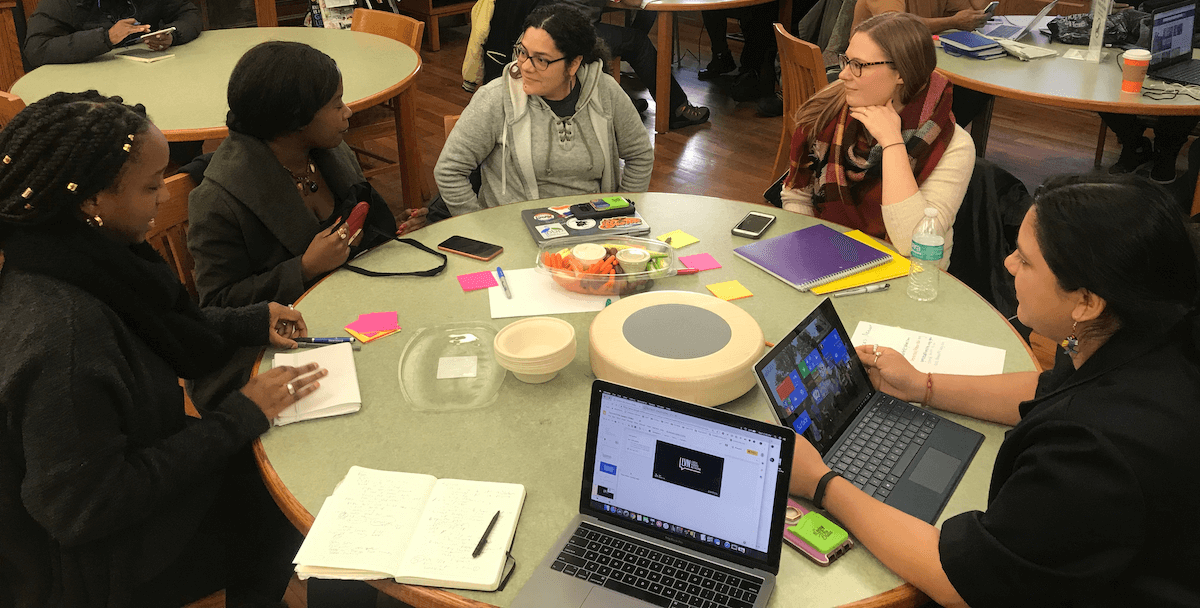 How it works
LVN partners use our conversation model to gather the complex and nuanced stories of people who have historically been underrepresented in policy making and the media. Our online platform and analytics tools (powered by Cortico technology) distill key themes from recorded conversations, enabling our partners to lift up important perspectives from real people.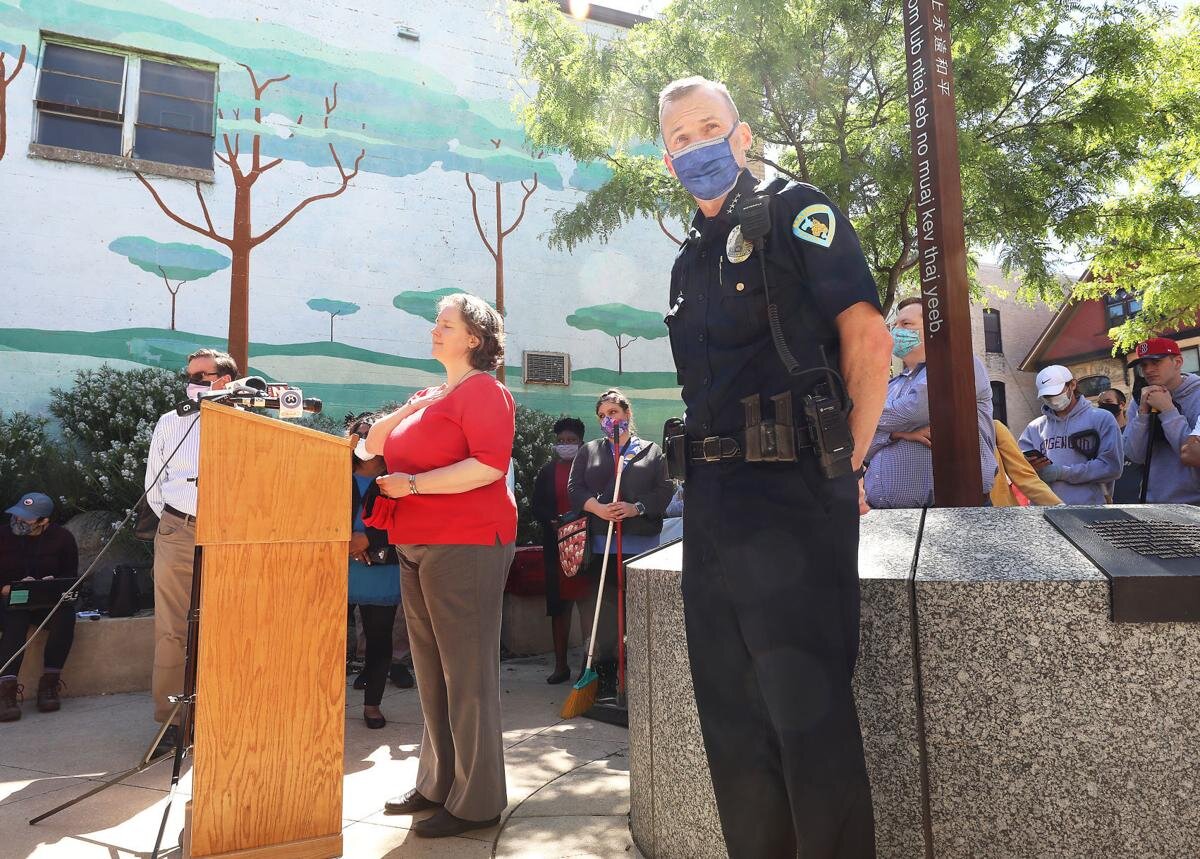 Partner Spotlight
LVN has been helping the city of Madison, Wisconsin with their effort to hire a Chief of Police who understands and listens to community concerns.
Learn more
Collectively, the conversations in the network create an infrastructure for a stronger democracy by linking community conversations across geographies, identities and perspectives.
Our partners share the impact of LVN
The information that we collected with LVN is so rich. It helps us illuminate data points in a different way, communicating through people's stories and experiences.
Alia Stevenson
Chief Program Officer, Foundation for Black Women's Wellness
Having the ability to use this incredible technology is such a boost for us to think about new ways to report, to identify innovative ways to reach people and connect with new audiences.
Katie Dean
Executive Editor, Cap Times
One of the most exciting things about building this program has been the spirit of experimentation we've all had. Branch staff have really embraced figuring out what their intended audience is for this program and getting to know their community in the process.
Erica Parker
Associate Manager of Adult Programming, New York Public Library